Temporary Cardiac Pacing with Active-Fixation Leads
Temporary cardiac pacing with active fixation leads has proven its safety and effectiveness for more than 15 years. KronoSafe® provides the safety and comfort necessary for the patient.
Why KronoSafe®?
It is the first Temporary Pacemaker System with Active-Fixation Leads
Increases the effectiveness and safety of Temporary Stimulation
Compatible with most pacemaker generators on the market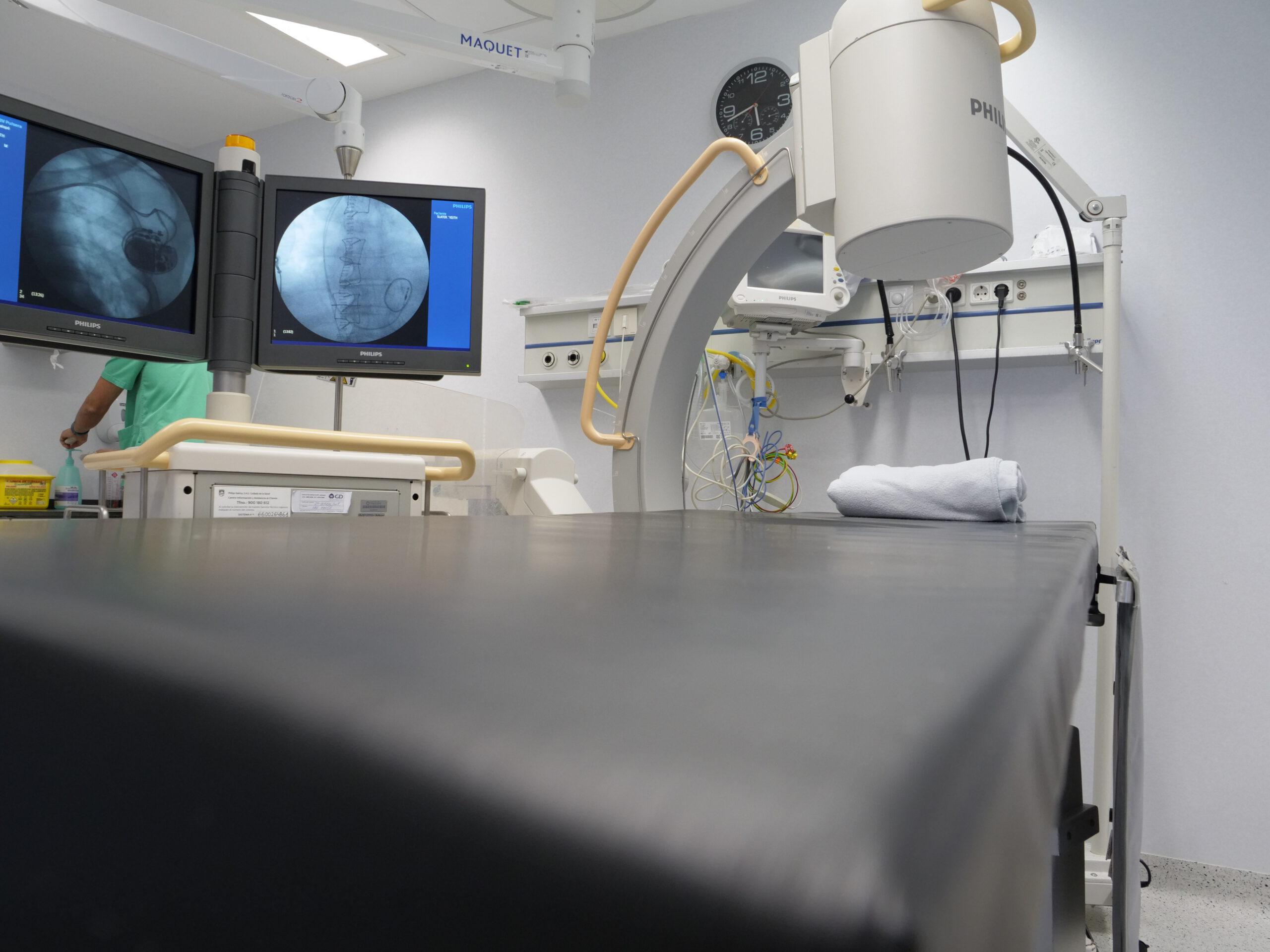 ICU Medical Technologies in a Startup created to design medical devices that increase patient safety
KronoSafe® provides the effectiveness and the safety our patients need.
We reduce the ICU stay of the patients who need Temporary Cardiac Pacing.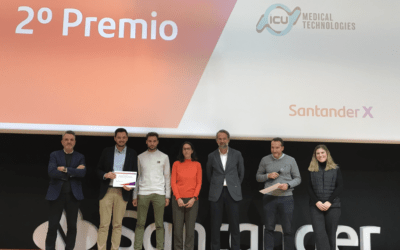 ICU Medical Technologies received the second prize for the best project in the Accelerate category and now they will go to the final of the Santander X Global Award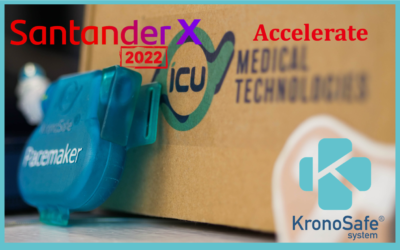 On November 29 in Madrid, ICU Medical Technologies will present the advances of its KronoSafe project in the final of the Santander Spain Awards, Accelerate category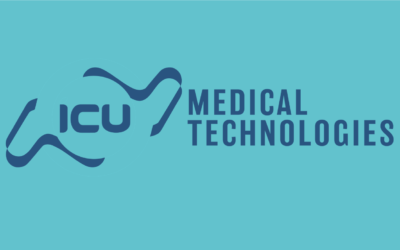 The first prize includes, not only a financial award of €10,000, but also access to an entrepreneurial training program at a renowned institution. The objective of the program is to prepare KronoSafe® for its market launch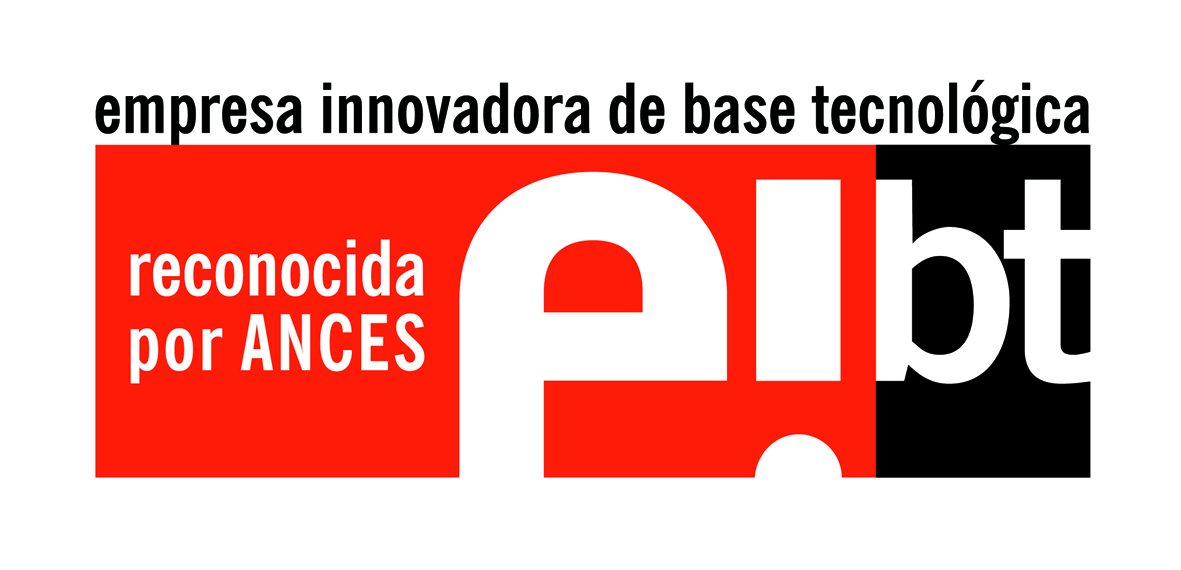 OFfice
Edificio Innova – Universidad Miguel Hernández de Elche 
Avenida de la Universidad s/n 
03202 Elche, Alicante