Why KronoSafe®?
It is the first Temporary Pacemaker System with Active-Fixation Leads
Increases the effectiveness and safety of Temporary Stimulation
Compatible with most pacemaker generators on the market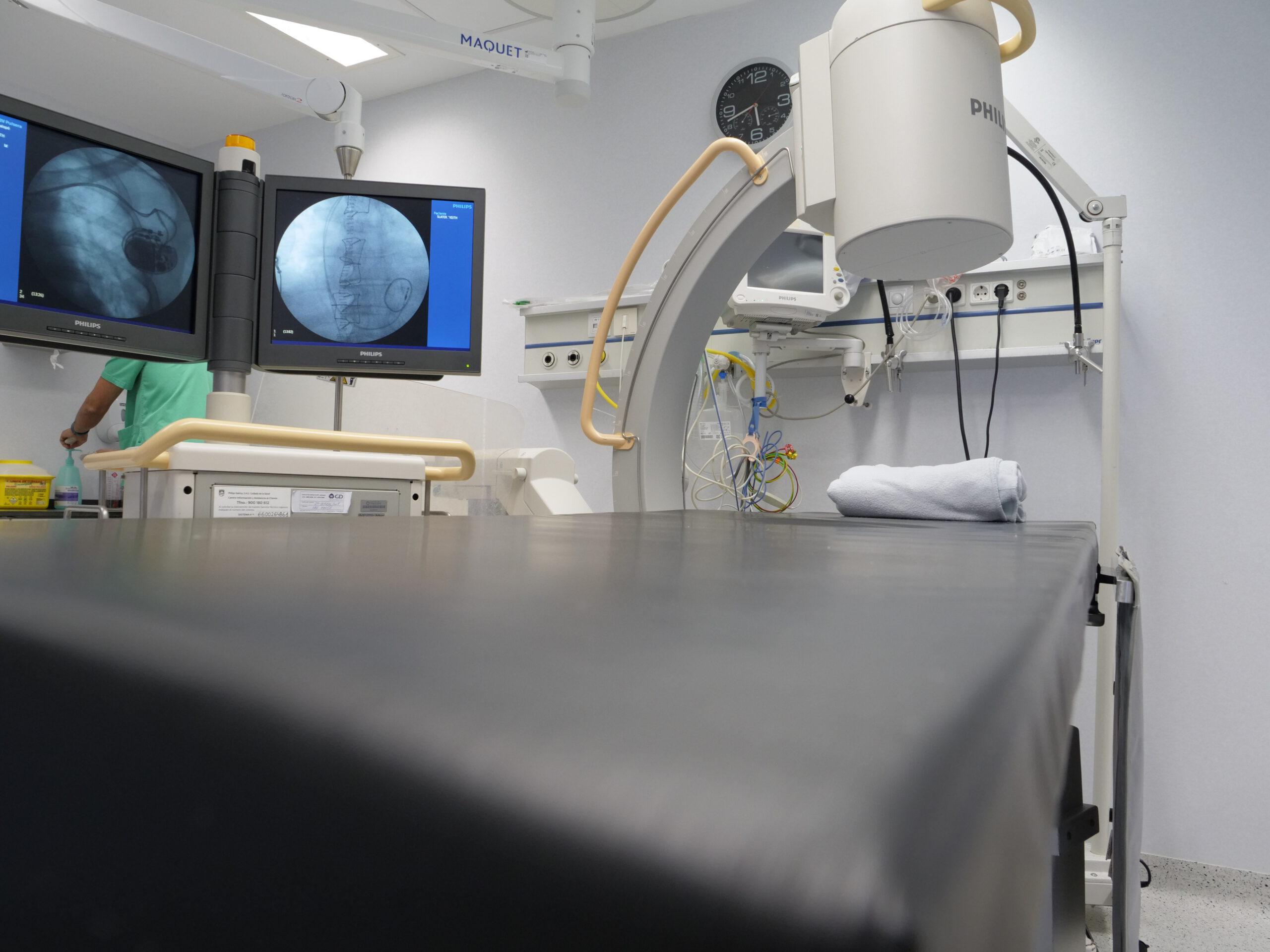 ICU Medical Technologies in a Startup created to design medical devices that increase patient safety
KronoSafe® provides the effectiveness and the safety our patients need.
We reduce the ICU stay of the patients who need Temporary Cardiac Pacing.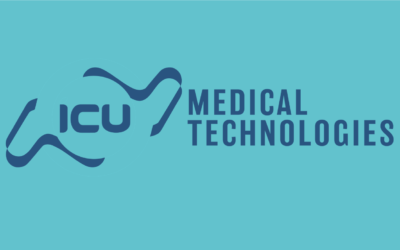 The first prize includes, not only a financial award of €10,000, but also access to an entrepreneurial training program at a renowned institution. The objective of the program is to prepare KronoSafe® for its market launch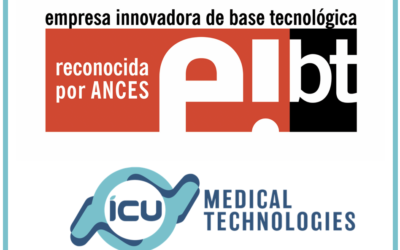 ICU Medical Technologies achieves the EIBT stamp as an Innovative Technology-Based Company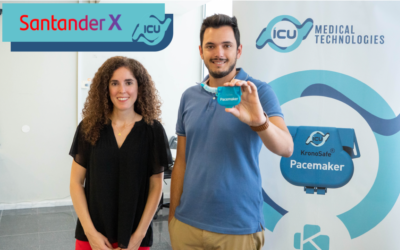 ICU Medical Technologies has been awarded in the Santander X Spain Award among more than 100 candidates, standing out for its innovation, competitive differential and business model.
OFfice
Edificio Innova – Universidad Miguel Hernández de Elche 
Avenida de la Universidad s/n 
03202 Elche, Alicante