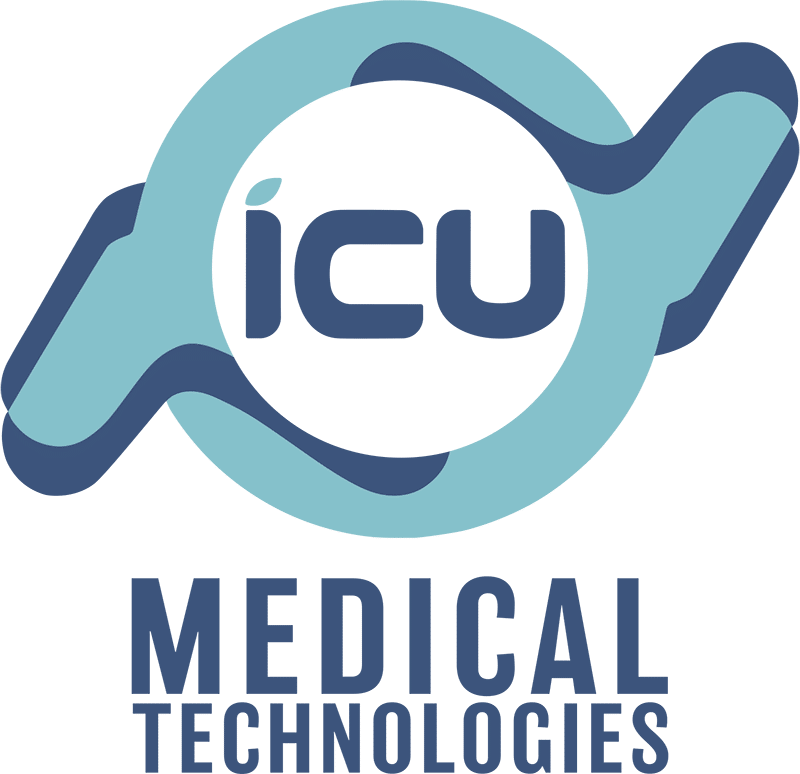 EIT HEADSTART AWARD 2020 TO BEST MEDICAL DEVICE
European Institute of Technology
Objective and Results:
EIT HeadStart is a business acceleration program that catalyses new business growth to deliver transformative products and services. This program works with entrepreneurs, StartUps and SMEs to shorten the time until the commercialization of new products.
The objectives achieved by ICU Medical Technologies within this program were:
Structuring of the KronoSafe® production system establishing contracts with suppliers and subcontractors.
Hiring of personnel specialized in sanitary certification for the preparation of the necessary technical documentation, in order to obtain the CE Marking and the ISO 13485 standard
Carrying out the Pilot Clinical Study in which the effectiveness of KronoSafe® is demonstrated in a real environment.
Preparation of the Business Plan
Structuring of "Go to Market"

ADVISOR-CV. AID FOR THE DEVELOPMENT OF BUSINESS PLANS FOR THE GROWTH OF NEW INNOVATIVE COMPANIES 2019
Valencian Institute of Business Competitiveness
Objectives and Results
The objective of the program is to support the development of business plans for the growth of small innovative companies in the Valencian Community, through the granting of subsidies linked to the provision of specialized advisory services.
The objectives set by ICU Medical Technologies that became results have been:
Report for the certification of the Quality System according to ISO 13485: 2016 and for the request for the Manufacturing and Marketing license from the Spanish Agency for Medicines and Health Products (AEMPS).
Technical File to obtain the CE marking for the KronoSafe® medical device in accordance with the structure and content defined in Annex II of Regulation (EU) 2017/745 on medical devices.
Strategic and economic-financial planning of the company. Carrying out an economic feasibility study. Calculation of the value of the company and preparation of reports for external agents.
Study and analysis of the product to carry out an online strategy. Advice for the development of a brand manual. Strategic planning of the works. Planning in crisis of reputation and valuation of the company
Consulting in Digital Marketing. Strategic planning. Customer experience. Keywords Study. Social Media Scheduling.
Consulting on budget and cost management. Scorecard Analysis. Budget study and analysis as a key control instrument. Cost monitoring. Treasury forecast. Establishment of adequate indicators that guarantee the stability of the company
OFfice
Edificio Innova – Universidad Miguel Hernández de Elche 
Avenida de la Universidad s/n 
03202 Elche, Alicante