Temporary Cardiac Pacing with Active-Fixation Leads
Temporary cardiac pacing with active fixation leads has proven its safety and effectiveness for more than 15 years. KronoSafe® provides the safety and comfort necessary for the patient.
Why KronoSafe®?
It is the first Temporary Pacemaker System with Active-Fixation Leads
Increases the effectiveness and safety of Temporary Stimulation
Compatible with most pacemaker generators on the market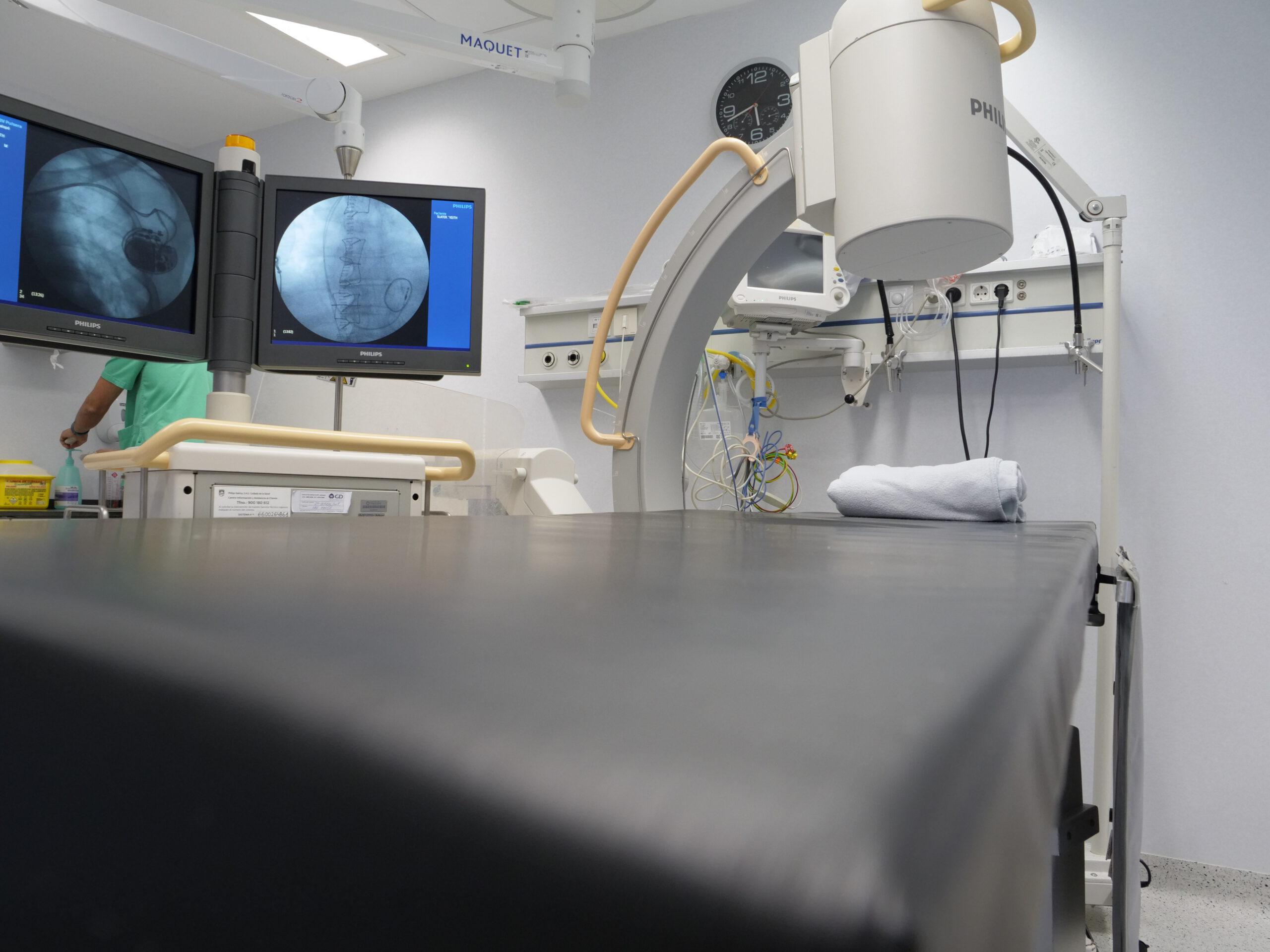 ICU Medical Technologies in a Startup created to design medical devices that increase patient safety
KronoSafe® provides the effectiveness and the safety our patients need.
We reduce the ICU stay of the patients who need Temporary Cardiac Pacing.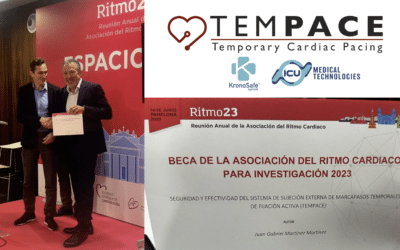 Friday June 16, 2023, during the RITMO23 National Congress, the Cardiology Service of the Dr. Balmis Hospital in Alicante received one of the 2 National Grants to carry out the TEMPACE study.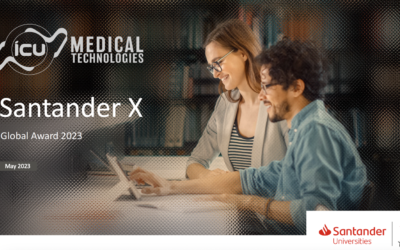 This week, ICU Medical Technologies will participate in the final of the Santander X Global Award program in the Accelerate category with its KronoSafe® project. The final is attended by 10 projects from 8 countries that have been winners in their national competitions (Spain, Chile, Argentina, Mexico, Brazil, Portugal, UK, and Uruguay).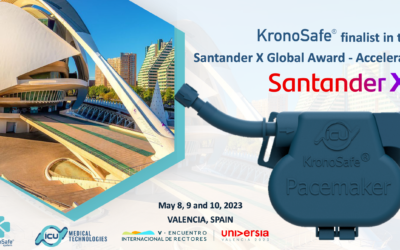 After evaluating projects from 8 countries, the ICU Medical Technologies device has been selected among the 10 best StartUps. KronoSafe® will participate in the international final next May in Valencia.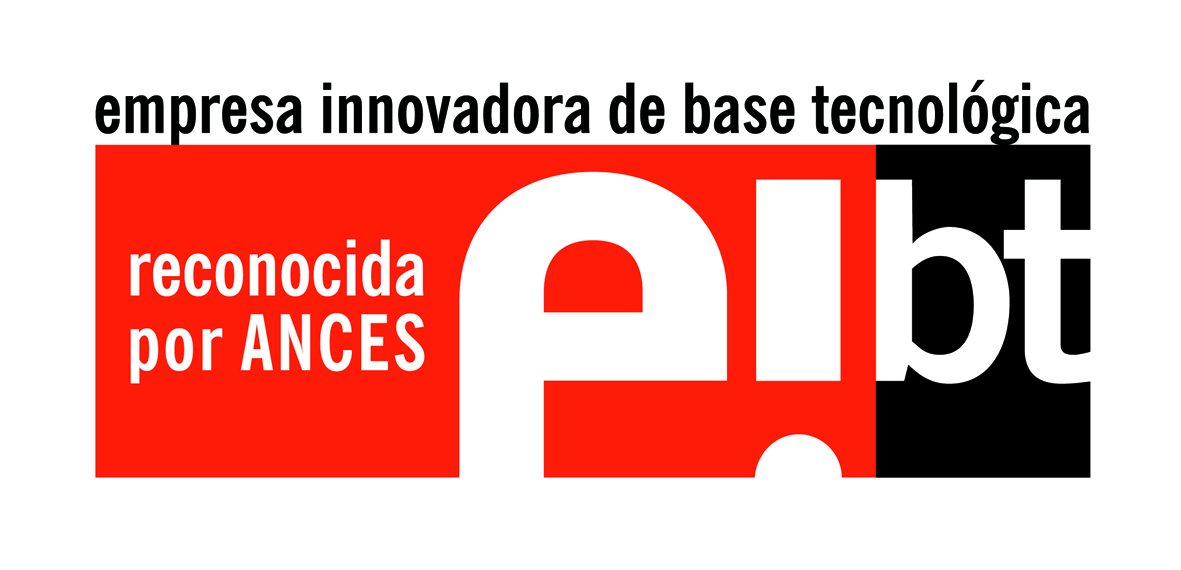 OFfice
Edificio Innova – Universidad Miguel Hernández de Elche 
Avenida de la Universidad s/n 
03202 Elche, Alicante