ICU Medical Technologies S.L. has developed KronoSafe System®, the first device that allows temporary cardiac pacing with active-fixation leads.
Mission, Vision and Values
Mission:
To develop medical devices that increase patient safety.
Vision:
To provide a structure for all healthcare professional, to go to market with their ideas about healthcare solutions.
Values:
Patient Safety, Health System Efficiency and Innovation.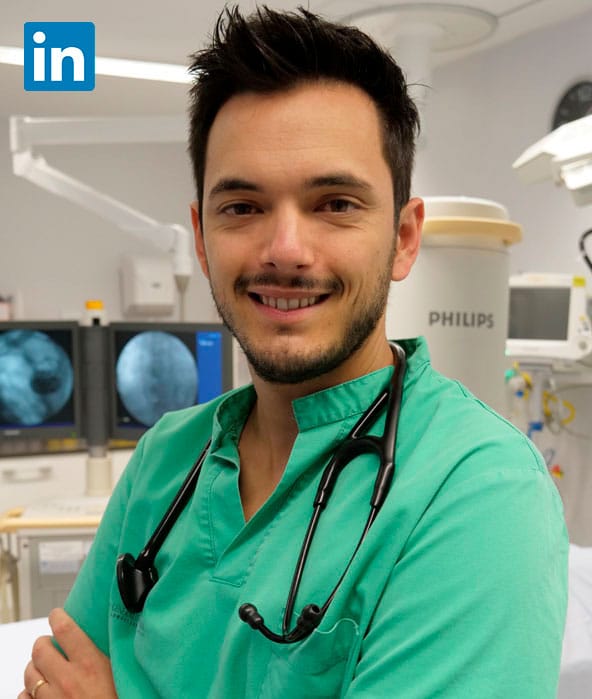 Ray Vicente
Founder and Chief Executive Officer (CEO)
Specialist Physician in Intensive Care Medicine (Miguel Hernández University)
Level III in the Cardiac Stimulation (Spanish Society of Intensive Care Medicine)
Professor at Faculty of Medicine, Miguel Hernández University.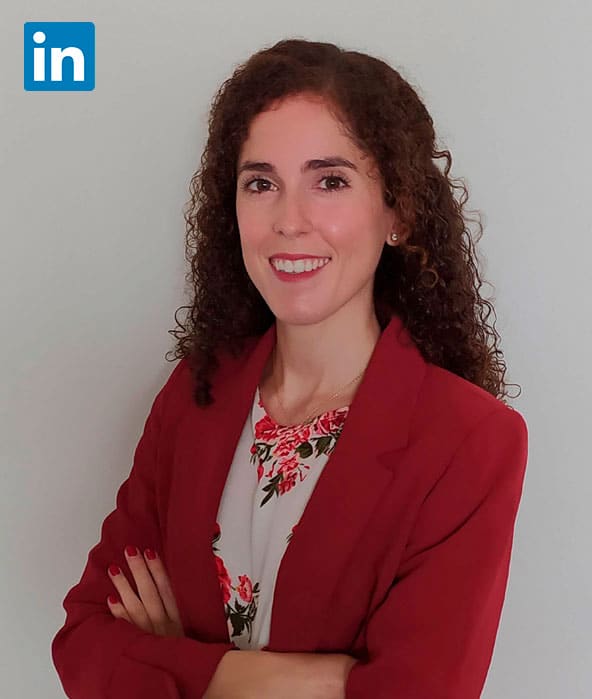 Clara Gómez
Chief Operation Officer(COO) & Regulatory Affairs Manager
Mechanical Engineer (Miguel Hernández University)
Master in Production Management (University of Navarra)
Professor in Management and Business Organization, Miguel Hernández University.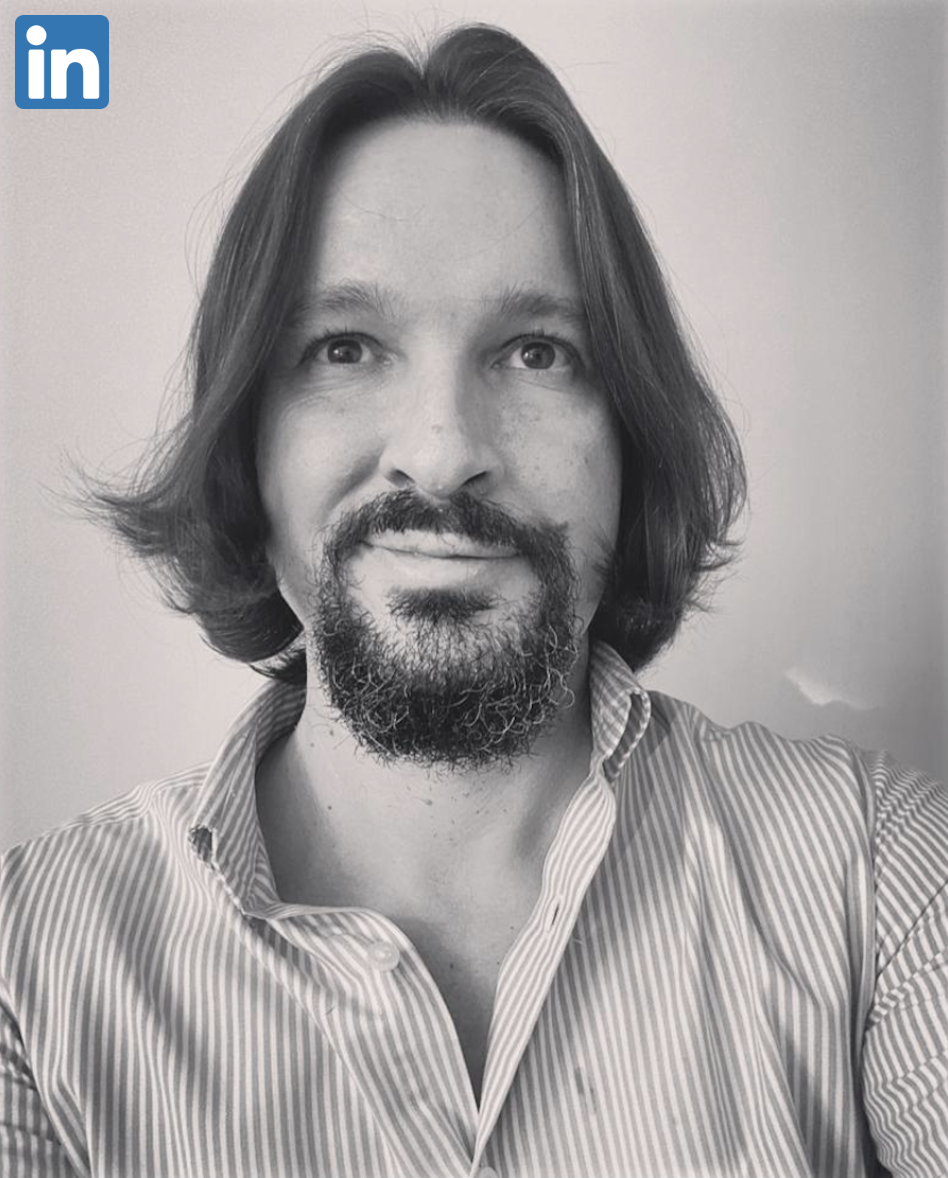 Ignacio Puig
Chief Marketing Officer (CMO)
Telecommunications Engineer (Valencia Polytecnic University)
Specialized in Medical Device  commercialization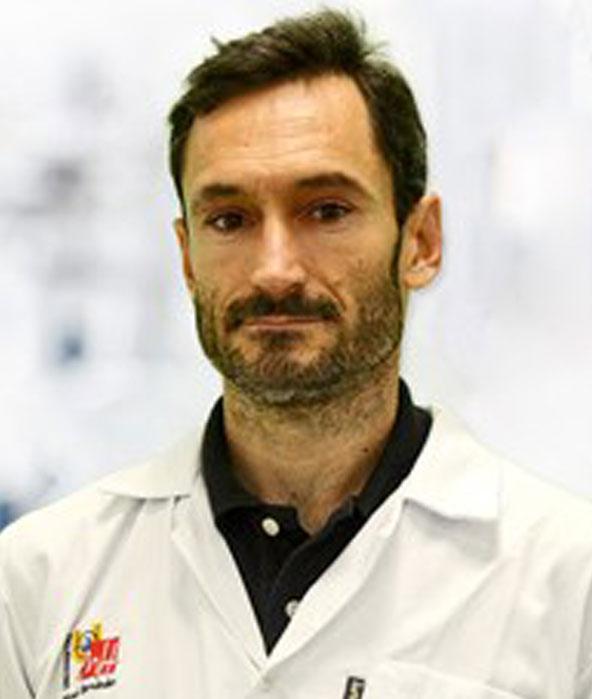 Vicente Bertomeu
Head of the Arrhythmia Unit at San Juan University Hospital (Alicante)
Professor of Medicine at Miguel Hernández University
Cardiac Pacing Work Group in the Spanish Society of Cardiology.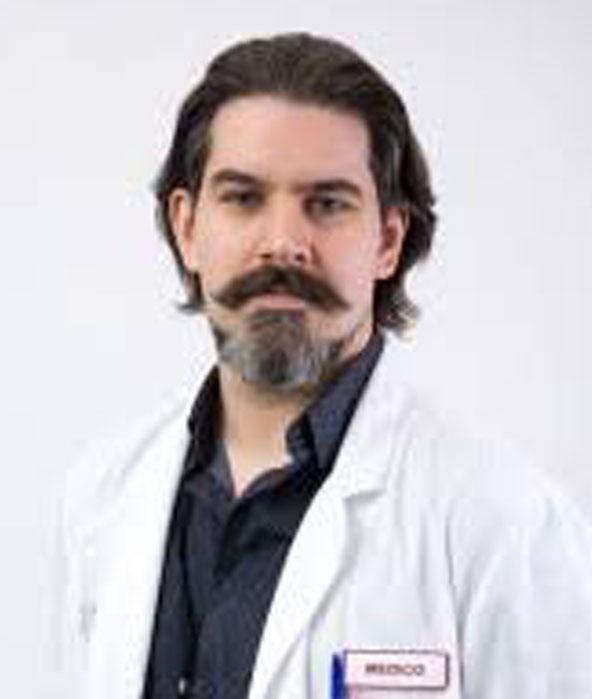 José María Núñez
Head of the Intensive Care Unit at Vinalopó University Hospital (Elche)
Professor of Medicine at CEU University
Member of the Valencian Society of Intensive Care Medicine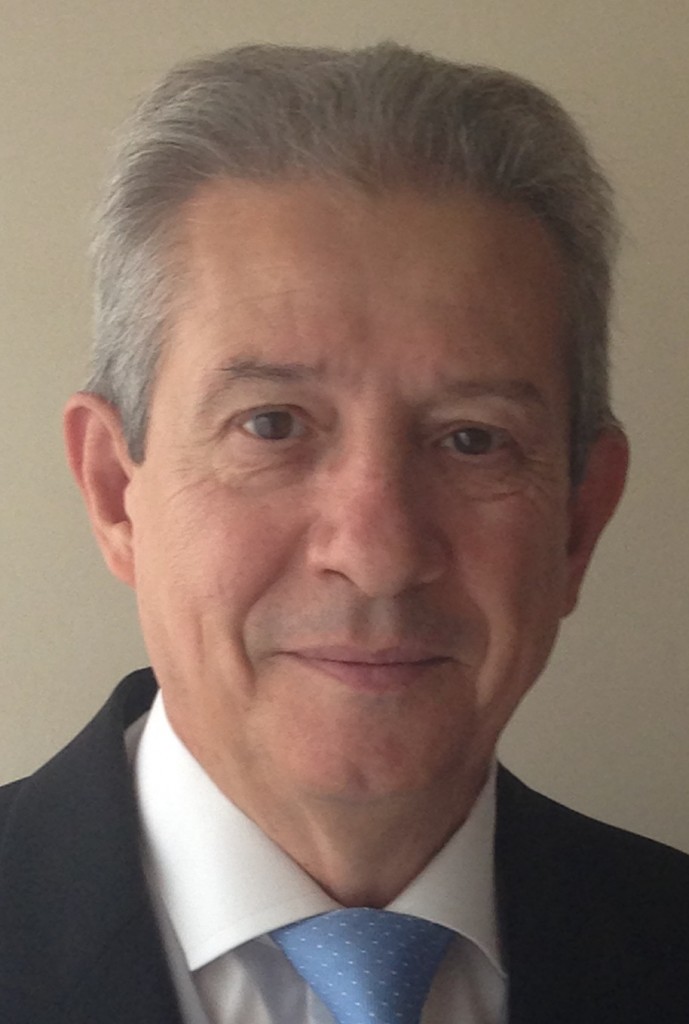 Francisco García Urra
Head of the Intensive Care Unit at Donosti Hospital (till 2020)
Director of  Pacemaker and Electric Treatment of Arrhythmia Course. San Sebastian
OFfice
Edificio Innova – Universidad Miguel Hernández de Elche 
Avenida de la Universidad s/n 
03202 Elche, Alicante