ICU Medical Technologies S.L. has developed KronoSafe System®, the first device that allows temporary cardiac pacing with active-fixation leads.
Number of current investors: 2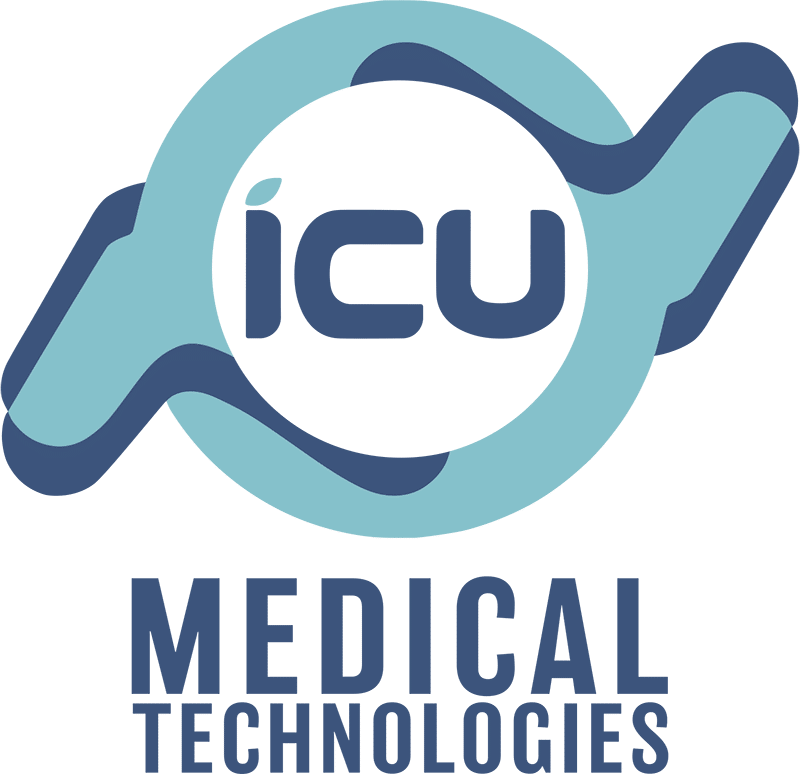 ICU Medical Technologies S.L. is the Medical Device Company that has developed KronoSafe®. This System allows temporary cardiac pacing with active-fixation leads, adapting for external use the majority of definitive pacemaker generators and electrodes. According to current projections, it will be on sale by the end of 2021.
The increased safety and effectiveness provided by KronoSafe® allows the patient to be discharged from the Intensive Care Unit, freeing up necessary beds, especially during the COVID19 pandemic.
The initial investment round  will allow us to start sales at the European market, where more than 85,000 procedures per year are done. 
Now is the best moment to participate in the KronoSafe® Project.
Temporary Cardiac Stimulation is a procedure performed 85,000 times a year in Europe, and more than 500,000 times a year worldwide.
Our users will be Intensive Care Physicians and Cardiologists in which we will reduce the complications of their patients using KronoSafe®.
Our customers will be the health systems, hospitals; to which we also provide financial savings: we will reduce the costs related to the treatment of complications and the hospital stay, liberating ICU beds for other patients.
INTELLECTUAL PROPERTY PROTECTION
Currently, the KronoSafe System® has all the Patents Reports favourable to reach National and Worldwide protection (PCT registry)
The ICU Medical Technologies project has an Economic Viability Study carried out by an independent consultancy, supporting our projections.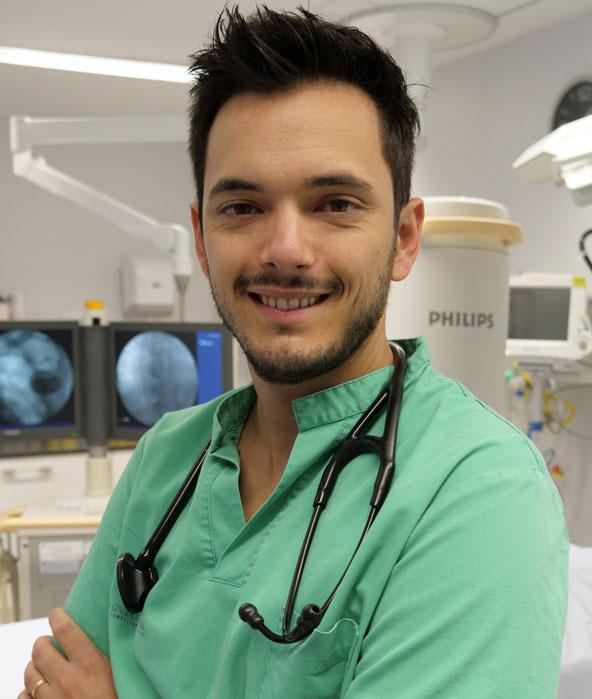 Ray Vicente
Founder and Chief Executive Officer (CEO)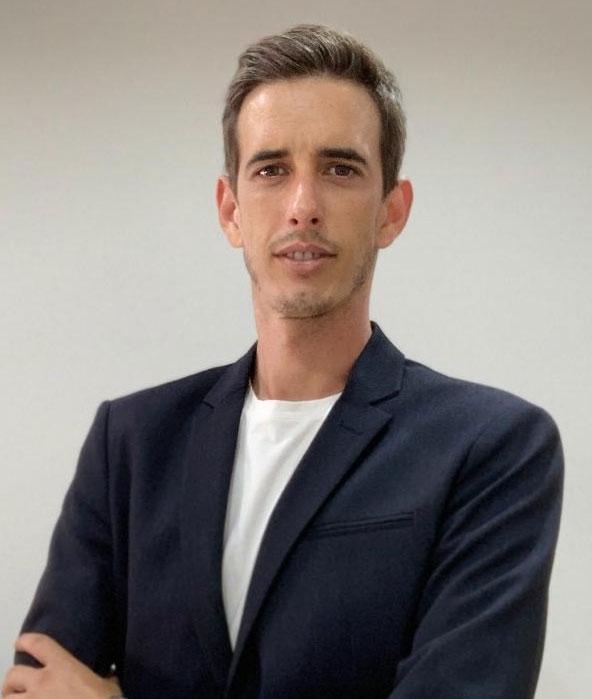 David Vicente
CSO (Chief Strategy Officer)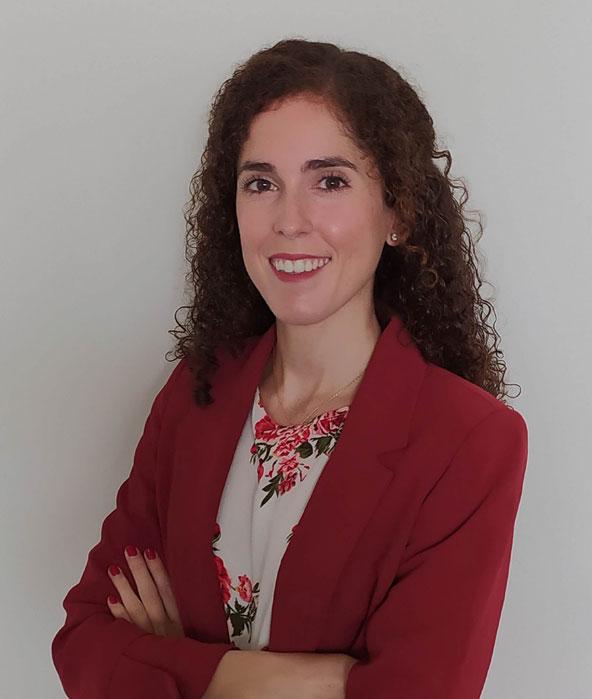 Clara Gómez
COO (Chief Operations Officer) & Regulatory Affairs Manager
Staff

55%

55%

Production and Commercialization

27%

27%

World Intellectual Property Protection

14%

14%

Other expenses

4%

4%
REQUEST OUR INVESTMENT DOSSIER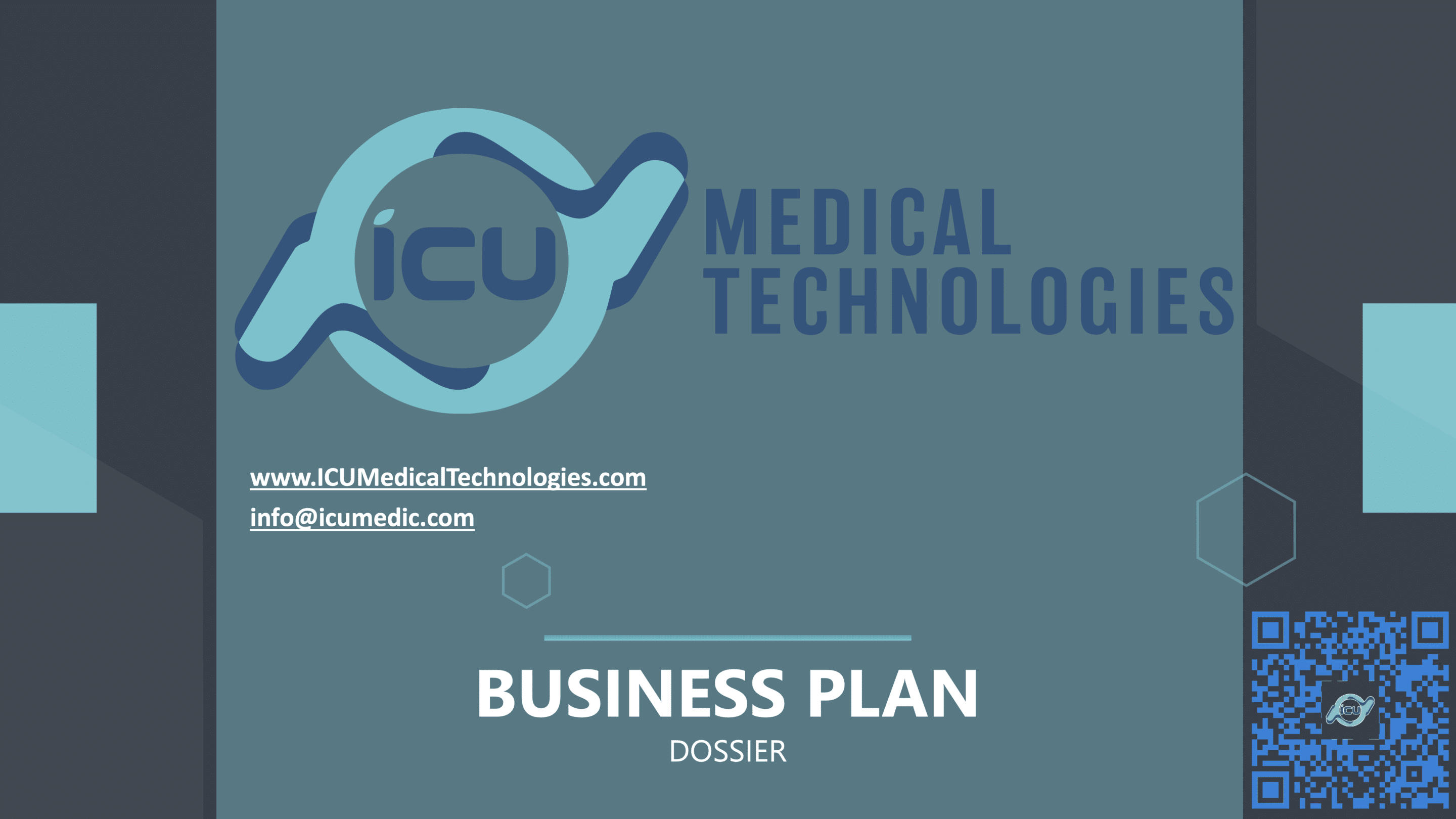 OFfice
Edificio Innova – Universidad Miguel Hernández de Elche 
Avenida de la Universidad s/n 
03202 Elche, Alicante