Why KronoSafe®?
It is the first Temporary Pacemaker System with Active-Fixation Leads
Increases the effectiveness and safety of Temporary Stimulation
Compatible with most pacemaker generators on the market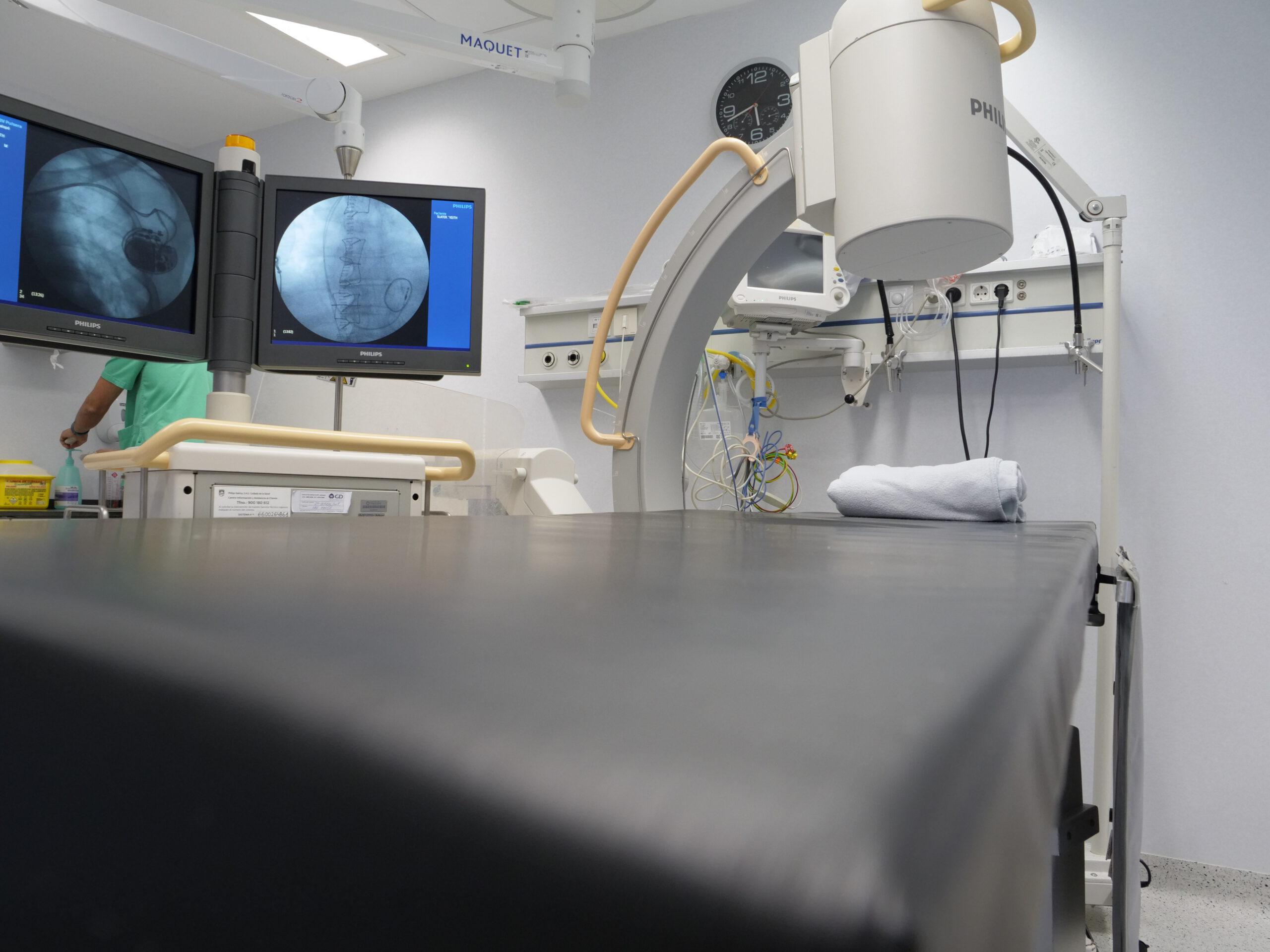 ICU Medical Technologies in a Startup created to design medical devices that increase patient safety
KronoSafe® provides the effectiveness and the safety our patients need.
We reduce the ICU stay of the patients who need Temporary Cardiac Pacing.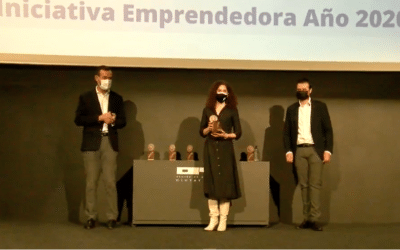 The project carried out by ICU Medical Technologies with its first product KronoSafe® receives the Entrepreneurial Initiative of the Month awarded by the Department of Economic Promotion of the City of Elche.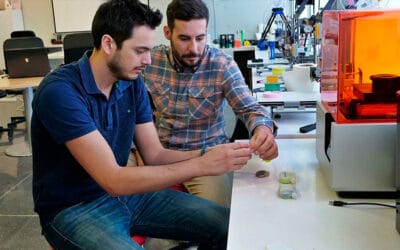 ICU Medical Technologies is in the application process of CE Marking for KronoSafe®. After being classified by the AEMPS, it seeks investment to start production with its first round of investment.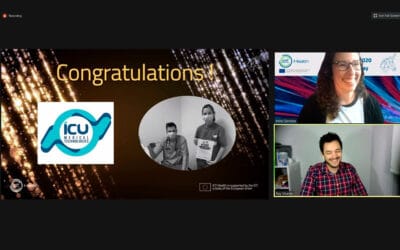 The company ICU Medical Technologies has been awarded again by the European Institute of Technology and Innovation as one of the best medical devices of 2020.
OFfice
Edificio Innova – Universidad Miguel Hernández de Elche 
Avenida de la Universidad s/n 
03202 Elche, Alicante