Temporary Cardiac Pacing with Active-Fixation Leads
Temporary cardiac pacing with active fixation leads has proven its safety and effectiveness for more than 15 years. KronoSafe® provides the safety and comfort necessary for the patient.
Why KronoSafe®?
It is the first Temporary Pacemaker System with Active-Fixation Leads
Increases the effectiveness and safety of Temporary Stimulation
Compatible with most pacemaker generators on the market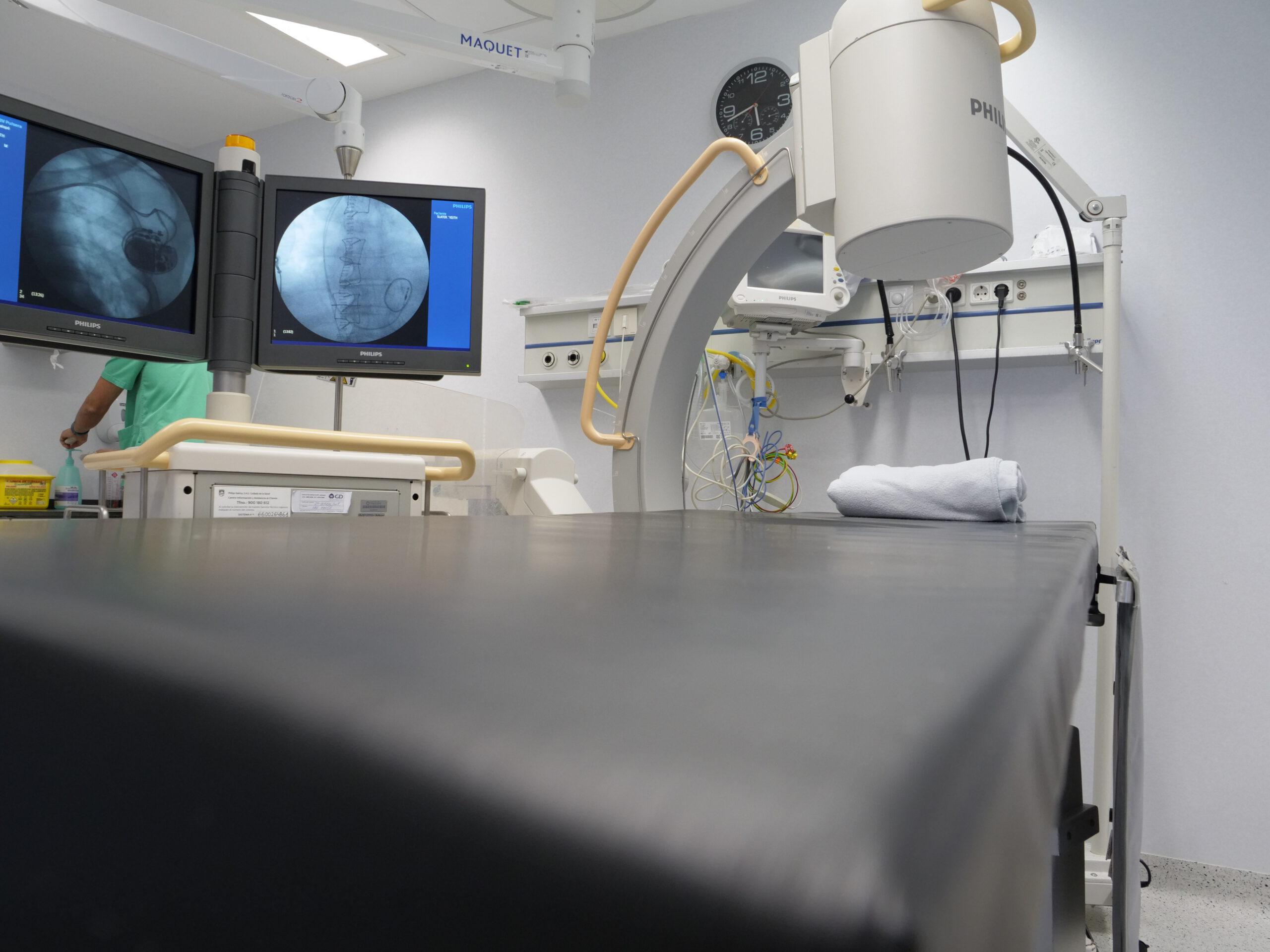 ICU Medical Technologies in a Startup created to design medical devices that increase patient safety
KronoSafe® provides the effectiveness and the safety our patients need.
We reduce the ICU stay of the patients who need Temporary Cardiac Pacing.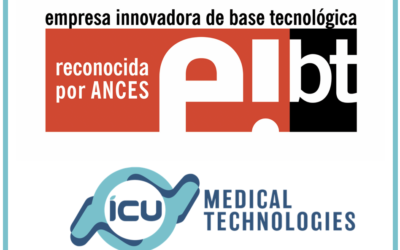 ICU Medical Technologies achieves the EIBT stamp as an Innovative Technology-Based Company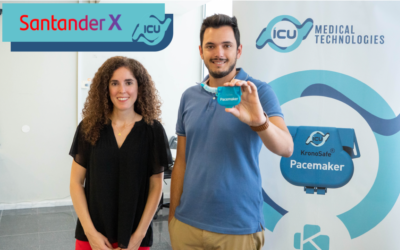 ICU Medical Technologies has been awarded in the Santander X Spain Award among more than 100 candidates, standing out for its innovation, competitive differential and business model.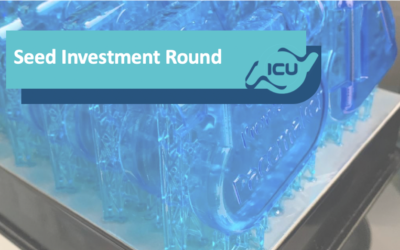 ICU Medical Technologies opens its first investment round to cover the worldwide expansion of its KronoSafe® patent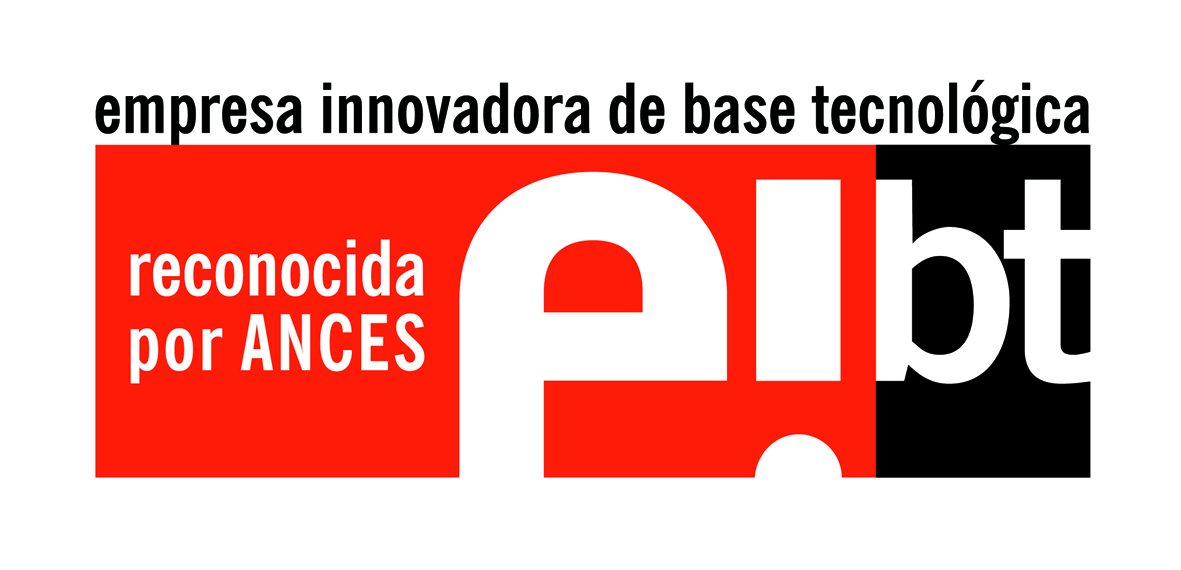 OFfice
Edificio Innova – Universidad Miguel Hernández de Elche 
Avenida de la Universidad s/n 
03202 Elche, Alicante