Why KronoSafe®?
It is the first Temporary Pacemaker System with Active-Fixation Leads
Increases the effectiveness and safety of Temporary Stimulation
Compatible with most pacemaker generators on the market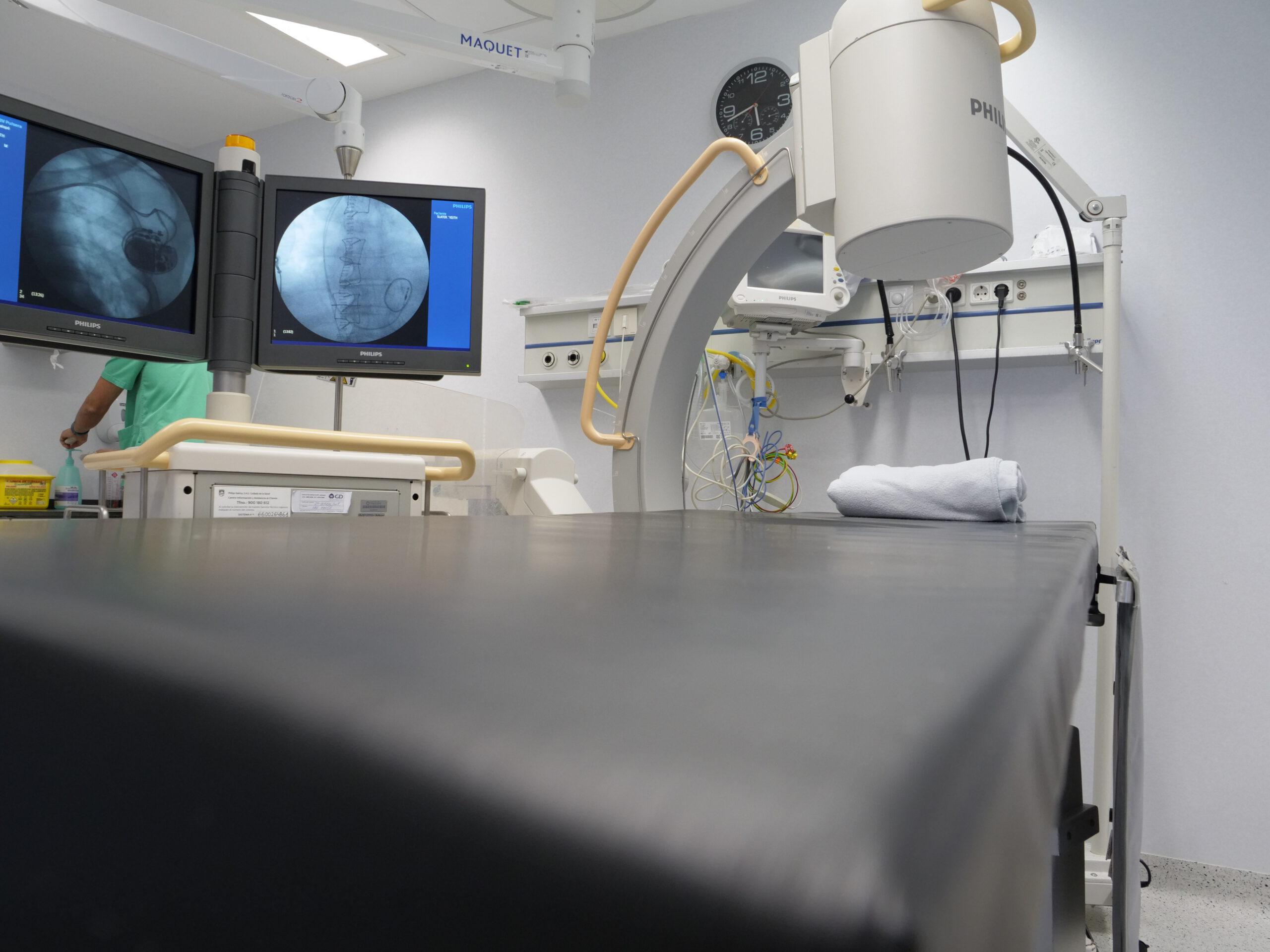 ICU Medical Technologies in a Startup created to design medical devices that increase patient safety
KronoSafe® provides the effectiveness and the safety our patients need.
We reduce the ICU stay of the patients who need Temporary Cardiac Pacing.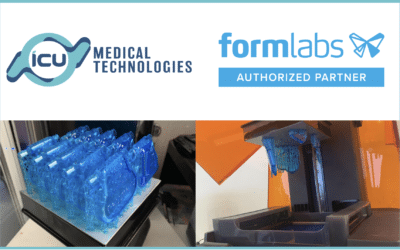 We announce that SolidPerfil3D, official partner of Formlabs, is a new collaborator of our start-up: during the next weeks they will help us to print prototypes of the next clinical study of KronoSafe®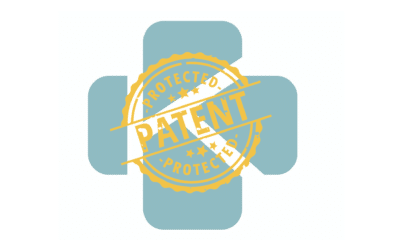 The national patent for ICU Medical Technologies' first device, KronoSafe®, is published and gets its favourable report to extend the protection worldwide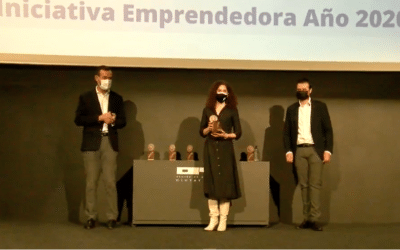 The project carried out by ICU Medical Technologies with its first product KronoSafe® receives the Entrepreneurial Initiative of the Month awarded by the Department of Economic Promotion of the City of Elche.
OFfice
Edificio Innova – Universidad Miguel Hernández de Elche 
Avenida de la Universidad s/n 
03202 Elche, Alicante