Ray Vicente studied Medicine at the Miguel Hernández University of Elche, Alicante.  Master degree in Research in Clinical Medicine and currently PhD candidate. He participates as a collaborating professor in the Faculty of Medicine.  He is an adult and pediactric Critical Care Physician in Alicante University Hospital .
In 2020 he founded ICU Medical Technologies to develop KronoSafe®, the first medical device to perform temporary cardiac pacing with Active-Fixation Leads.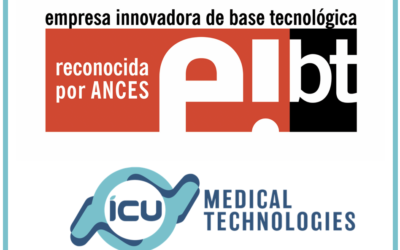 ICU Medical Technologies achieves the EIBT stamp as an Innovative Technology-Based Company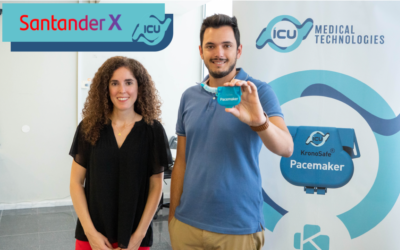 ICU Medical Technologies has been awarded in the Santander X Spain Award among more than 100 candidates, standing out for its innovation, competitive differential and business model.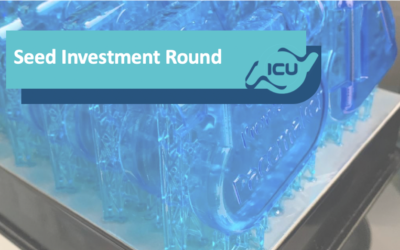 ICU Medical Technologies opens its first investment round to cover the worldwide expansion of its KronoSafe® patent