Ray Vicente studied Medicine at the Miguel Hernández University of Elche, Alicante.  Master degree in Research in Clinical Medicine and currently PhD candidate. He participates as a collaborating professor in the Faculty of Medicine.  He is an adult and pediactric Critical Care Physician in Alicante University Hospital .
In 2020 he founded ICU Medical Technologies to develop KronoSafe®, the first medical device to perform temporary cardiac pacing with Active-Fixation Leads.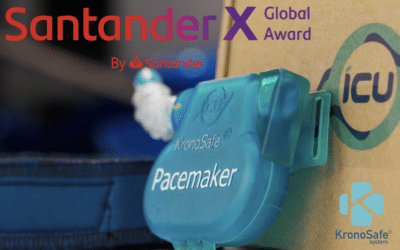 The first prize includes, not only a financial award of €10,000, but also access to an entrepreneurial training program at a renowned institution. The objective of the program is to prepare KronoSafe® for its market launch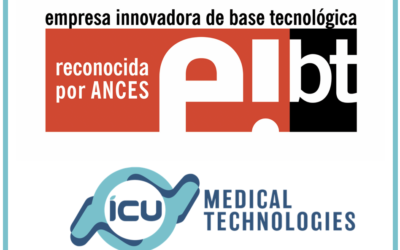 ICU Medical Technologies achieves the EIBT stamp as an Innovative Technology-Based Company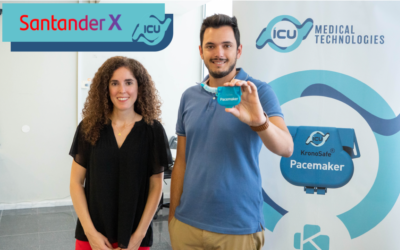 ICU Medical Technologies has been awarded in the Santander X Spain Award among more than 100 candidates, standing out for its innovation, competitive differential and business model.